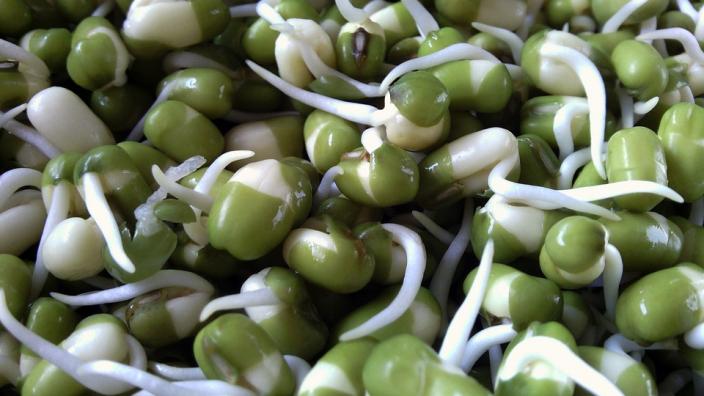 To celebrate the International Year of Pulses, we will discover what a pulse is, how they grow, and why they are so important in feeding the world. See how world cultures rejoice in the humble bean – there's even a bean throwing festival in Japan!
Tantalise your taste buds with exotic flavours made from pulses. Enter the world of the magic beans and giants through a much-loved fairytale.
From little things big things grow. Take home your own sprout house and see how life grows from tiny seeds. Create a Chilean ceremonial rain stick to call up the rain gods or a mosaic with a myriad of colourful beans. Have fun with beans in the game zone, or use your mathematic skill to estimate how many beans are in our jars and you could win a cool prize.
For more information, please visit the Museum's event webpage.